Capes4Heroes makes personalized superhero capes for kids with disabilities, kids with life threatening illnesses, and kids who just need to feel empowered. Our capes give these deserving kids an extra boost of strength and courage and make them feel like the superheroes they truly are!
Capes4Heroes was founded in 2008 by Barbara Casados. To date, Capes4Heroes has personalized and delivered over 25,000 capes to children all over the United States. Heroes have received their capes at superhero parties, camps, hospitals and elsewhere.
Capes4Heros was recently featured on Home and Family, which airs weekdays at 10a/9c on the Hallmark Channel. Press play to watch the video and learn more about Capes4Heroes.
How To Get Involved
If you would like to get involved in Capes4Heroes, please consider making a donation, nominating a hero, or sponsoring an upcoming superhero event or hospital visit. You can also subscribe to our newsletter to stay up-to-date!
A $30 donation today capes one superhero! Donations support the creation and delivery of superhero capes.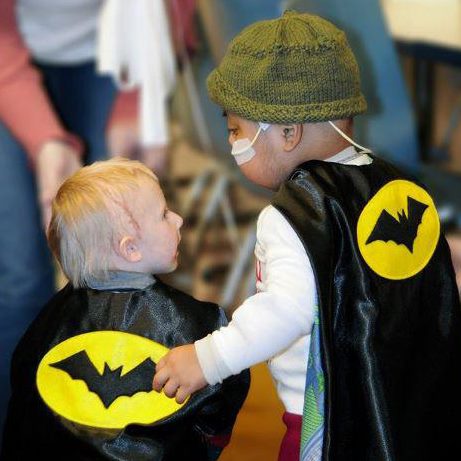 Do you know a child in need of a smile? Bring a cape to your hero and nominate them as a superhero.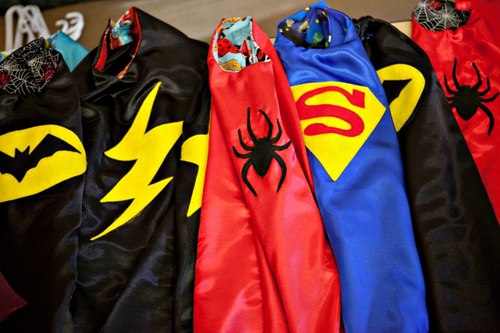 Sponsor an upcoming hospital visit or superhero event where we cape 100+ deserving heroes.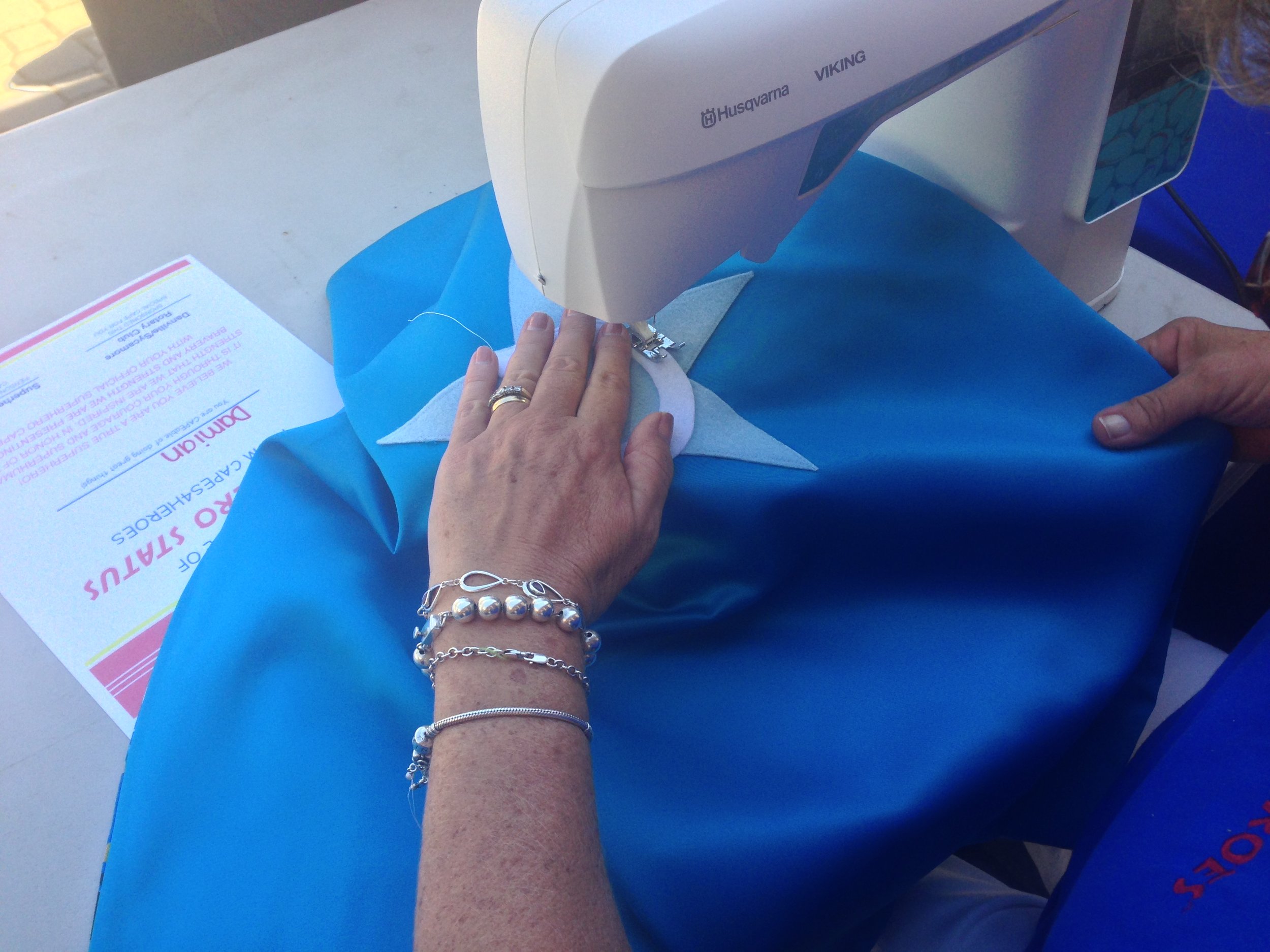 Become a volunteer seamstress and help us sew capes for our little heroes.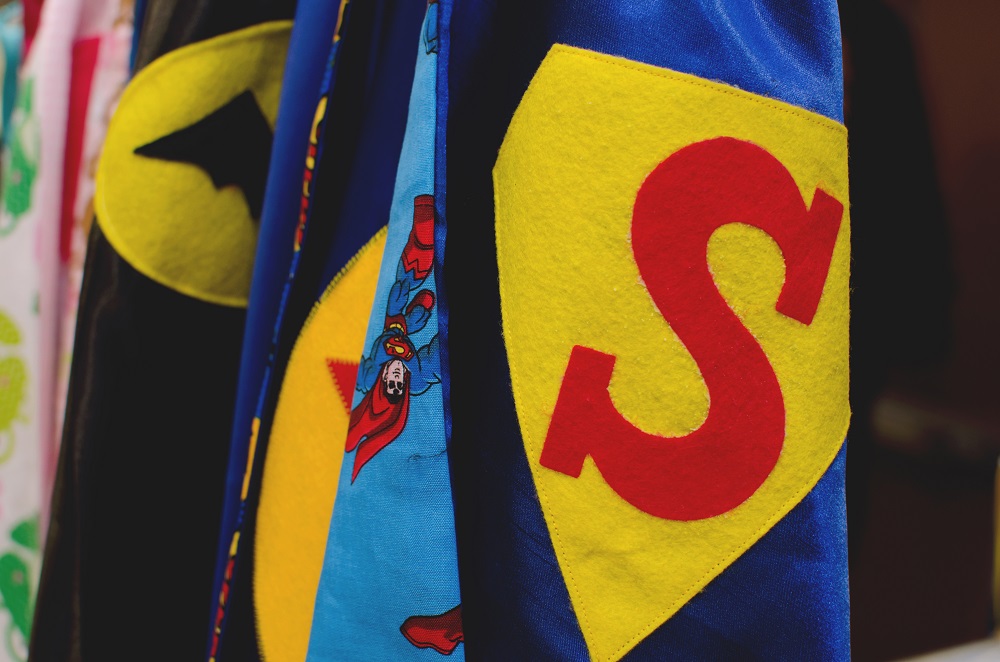 Sign up to get Capes4Heroes news and updates delivered to your inbox.
Our Heroes
Whether it be a disability, life threatening illness, or life struggle, Capes4Heroes wants to recognize and empower the true heroes among us, those who showcase their strength and courage each day, by rewarding them with a superhero cape! Superhero capes symbolize strength, hope, courage, power and so much more. Here's what moms, dads, and other advocates are saying...
Sponsor Spotlight
Thank you to our sponsors who support our mission and enable us to cape so many deserving kiddos!