Barbara Casados' second son, Maddox is Autistic. With this comes many challenges, one of which is getting dressed each day. At the age of 2, he refused to wear anything but a superhero cape. Rather than struggling through the daily battle, Barbara did what any other mother would do. She bribed him! If he would agree to let her dress him, Maddox would be able to wear his superhero cape for the day. It worked! Soon after that she purchased a sewing machine, taught herself to sew and began making her son every different type of superhero cape imaginable. He wore his capes everywhere, including to his special needs school.
Other parents began seeing the impact that the superhero cape had on Maddox and wanted to have one for their child. They reached out to Barbara and Kiss The Toad Creations. One thing led to another and soon Barbara and her team of amazing seamstresses were making superhero capes for children all over the country. Capes4Heroes®, was officially born!
To date, Capes4Heroes has personalized and delivered over 25,000 capes to children all over the United States, as well as worldwide. Heroes have received their capes at superhero parties, camps, hospitals and elsewhere.
Making a Difference in the Lives of Our Heroes
Hockey Fights Cancer: Tyler's Story
Capes4Heroes Hospital Visit - January 2018
Capes for Kids // 60 Second Docs
Caped Crusader Night Presented by Jiffy Lube
Sharks Deliver Capes & Super Powers to Children at Hospital
Superheroes visit kids 4-1-16
Mr. Wildcat Capes4Heroes 2016
Capes4Heroes Hospital Visit - January 2016
Heroes of the Bass Childhood Cancer Center
Capes4Heroes | Spring 2014
Patients get caped for the day - UC Davis Children's Hospital
NBC Bay Area Proud with Garvin Thomas- Capes4Heroes Formally known as KTTC
Ellie and Kiss the Toad on the news
NBC - First Pitch | 05/24/2013
Featured Articles & Media Appearences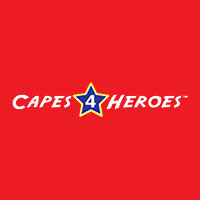 Capes4heroes teams up with Doritos! Doritos will auction one special-edition version of Incognito Doritos to benefit Capes4Heroes. The "Incognito Doritos" bag covertly transforms into an official replica of the spider-man suit.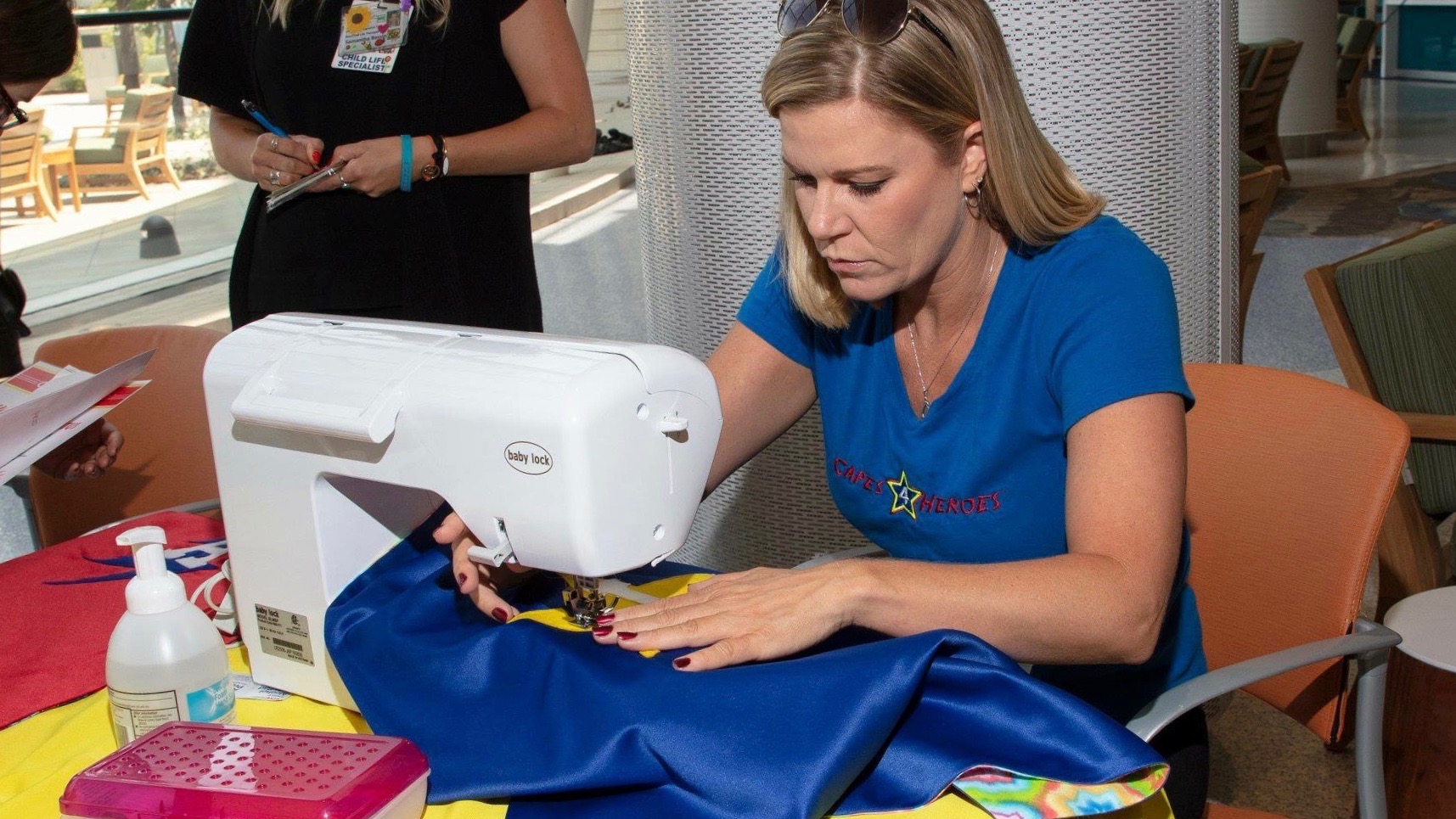 How much does it take to put a smile on a child's face? For 25,000 children, it takes 10 years, 50 volunteers, and 50,000 yards of material. It takes 25,000 hours of sewing, bent over, running material through a sewing machine, to make 25,000 capes.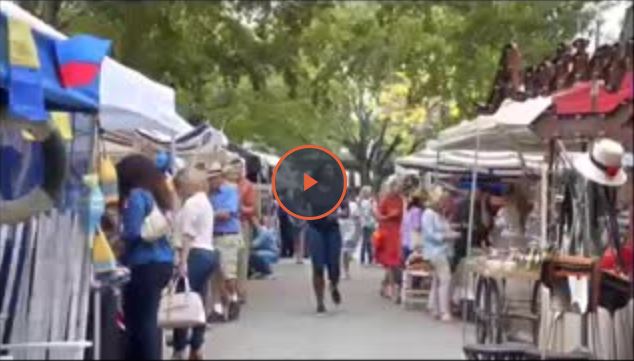 NBC Bay Area News at 5 reports on Capes4Heroes at LPCH. Capes4Heros delivered more than 100 superhero capes to patients battling serious illness.
Barbara Casados is the founder of Capes for Heroes, a volunteer organization that sews superhero capes for children who are living life with a disability or facing a debilitating illness. And while a little bit of fabric that ties around your neck might not seem like much, Casados has seen countless kids sprout smiles once it goes on. Such a small thing, but it can easily double a child's confidence.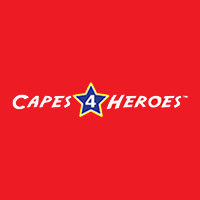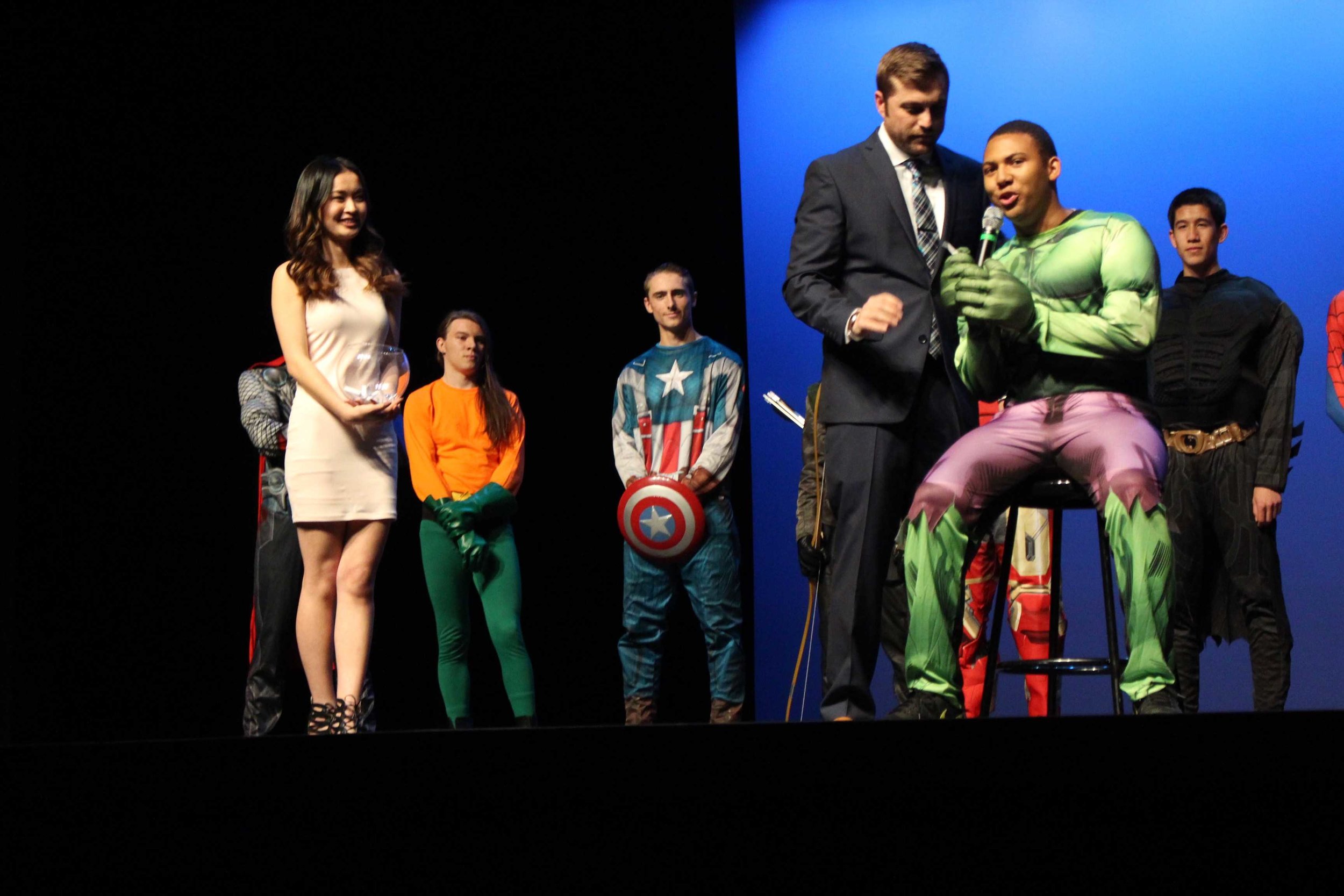 The Mr. Wildcat competition, the annual twist on a "beauty pageant" for senior male DV students, was superhero-themed this year, incorporating involvement with a non-profit charity, Capes 4 Heroes. Capes 4 Heroes focuses on giving superhero capes to children who face disabilities and life-threatening illnesses. Over the course of two months, the 14 Mr. Wildcat candidates worked hard to not only put on an entertaining show, but also visited the charity, even presenting capes to some of these children.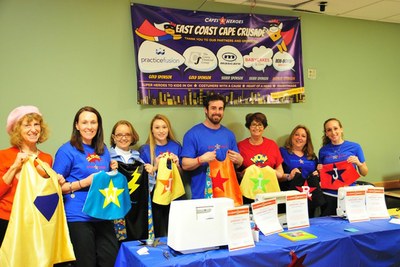 Many children dream of becoming superheroes. Last weekend, thanks to California-based nonprofit Capes4Heroes and local collaborators in Chapel Hill, more than 80 pediatric patients at N.C. Children's Hospital were able to live that dream.
Five-year-old Rylee Cornell's smile lit up the Ronald McDonald House as she showed off her Captain America cape with an R on the back. Her grandparents, Mike and Nancy Cornell, couldn't stop smiling, either. She can use the extra power because this morning, Rylee will be undergoing a grueling heart catheterization.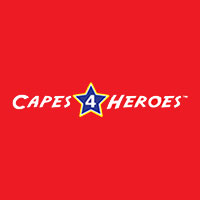 Accela, a San Ramon-based government software company, is partnering with Capes4Heroes to make a difference in the lives of children battling life-threatening illnesses and disabilities. Accela will host a breakfast at its headquarters in Bishop Ranch on April 15, from 9 a.m. to 11 a.m. to raise money for the local organization.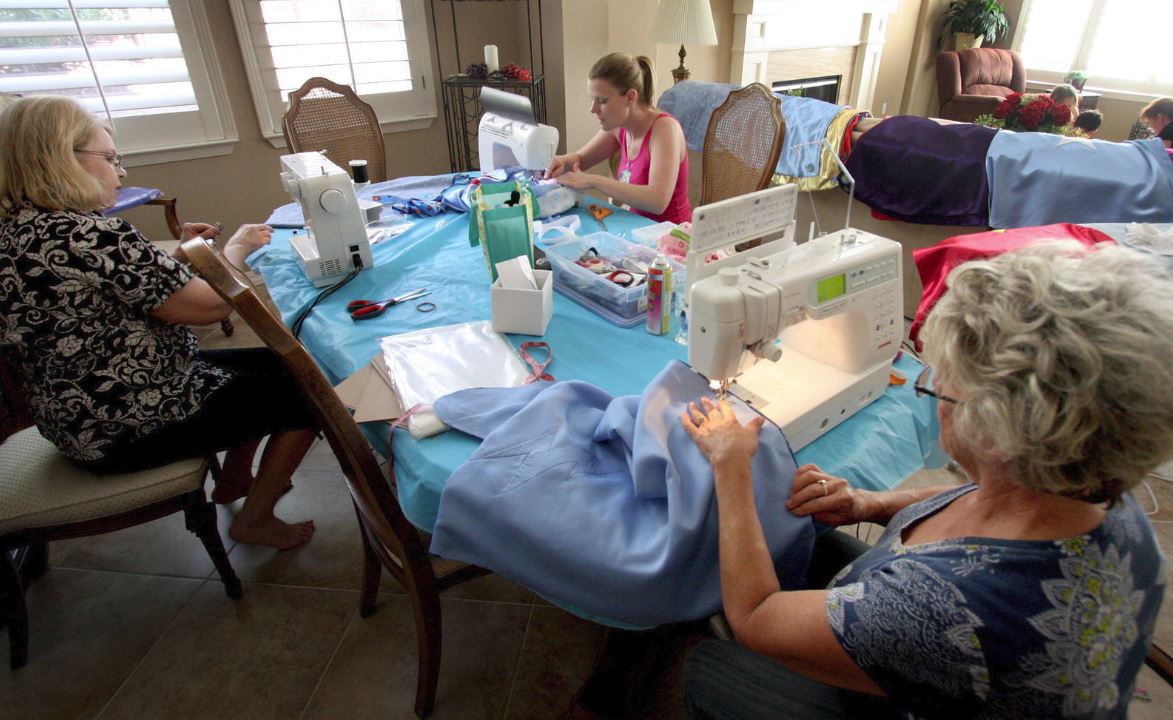 Barbara Casados, center, along with Jean Markle, left, and Sherry Hook, sew together the fabric for some of the 250 "Superhero" capes they are making for school children in Moore, Oklahoma, that were affected by the devastating tornados in May.
Superhero Appreciation
Share your superhero story with us! Please feel free to email us or connect on Facebook. Here's what moms, dads, and other advocates are saying...