What we do?
We are a community based non-profit that makes and personalizes superhero capes. Whether it be a life threatening illness, disability, or life struggle, Capes4Heroes wants to recognize and empower the true heroes among us, those who showcase their strength and courage each day, by rewarding them with a superhero cape!
How we do it?
We "cape" children at home, camps, hospitals, really any and all locations. You name the location. We will get you a cape!
Who are our Heroes?
Individuals faced with a life threatening illness, disability, or life struggle.
Why a superhero cape?
It's amazing how something so simple can have such a profound impact. Superhero capes symbolize strength, hope, courage, power and so much more. And, doesn't every true superhero deserve their own cape?!?
Why we do it?
We do it for the smiles. We do it to recognize and empower children. We do it to make a difference!
Is my donation tax deductible?
Yes, Kiss the Toad Creations, doing business as, Capes4Heroes is an IRS approved 501 (c)3 charity so all donations made are tax deductible.
How can you help?
We need financial support to assist in making the Capes4Heroes! The more donations we have, the more reach we have in empowering the true heroes! No donation is too small! We appreciate your support and generosity!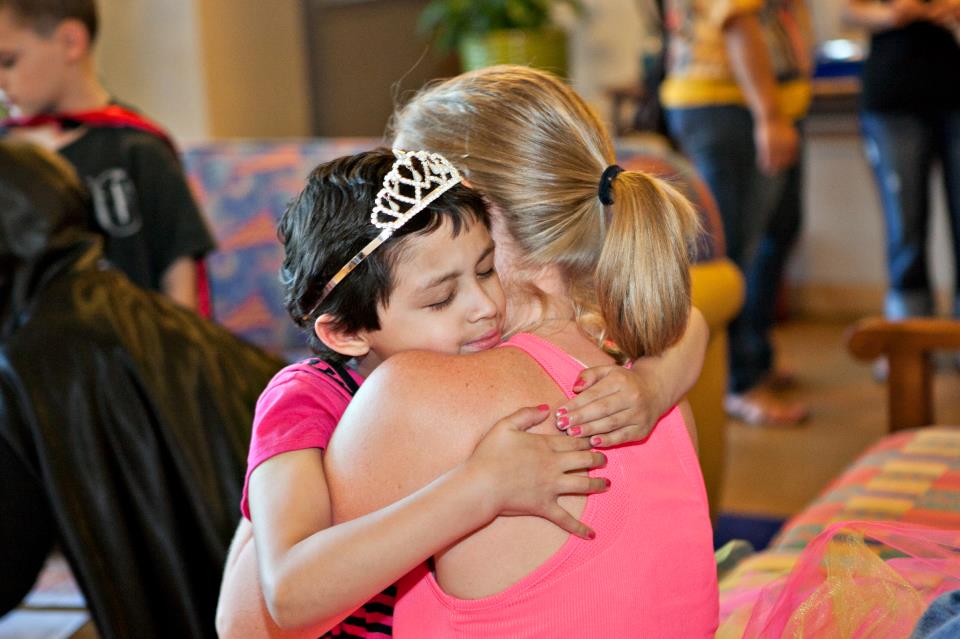 Your donation goes to support the creation and delivery of superhero capes to children across the United states.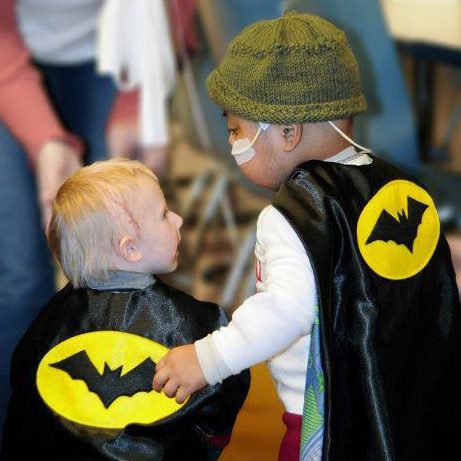 Do you know a child in need of a smile? Bring a cape to your hero by nominating them as a super h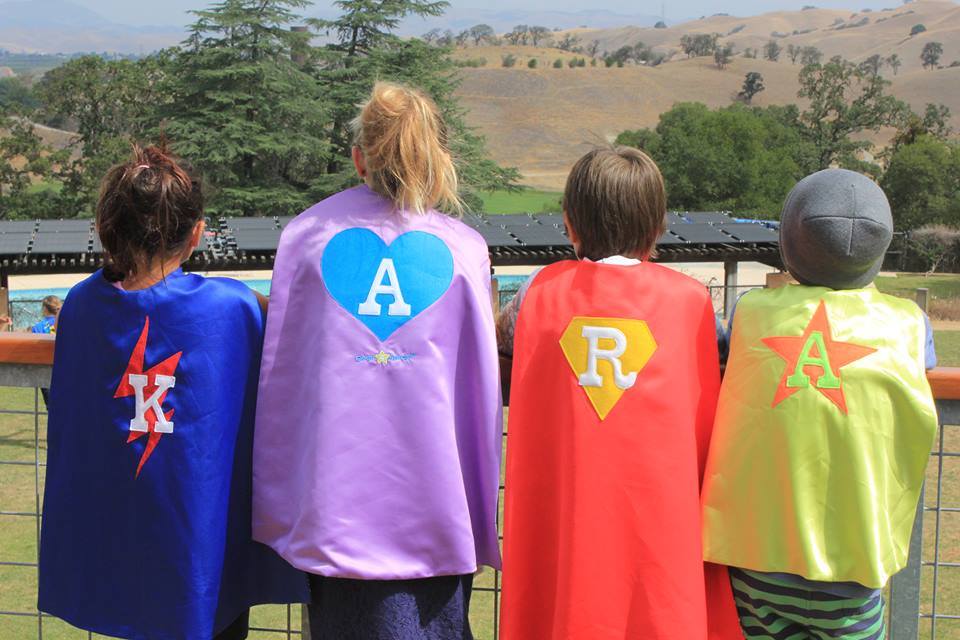 Become an individual or a corporate sponsor with an annual donation to Capes4heroes