Community Support
These groups get together and have a fun filled day of sewing capes for our little heroes.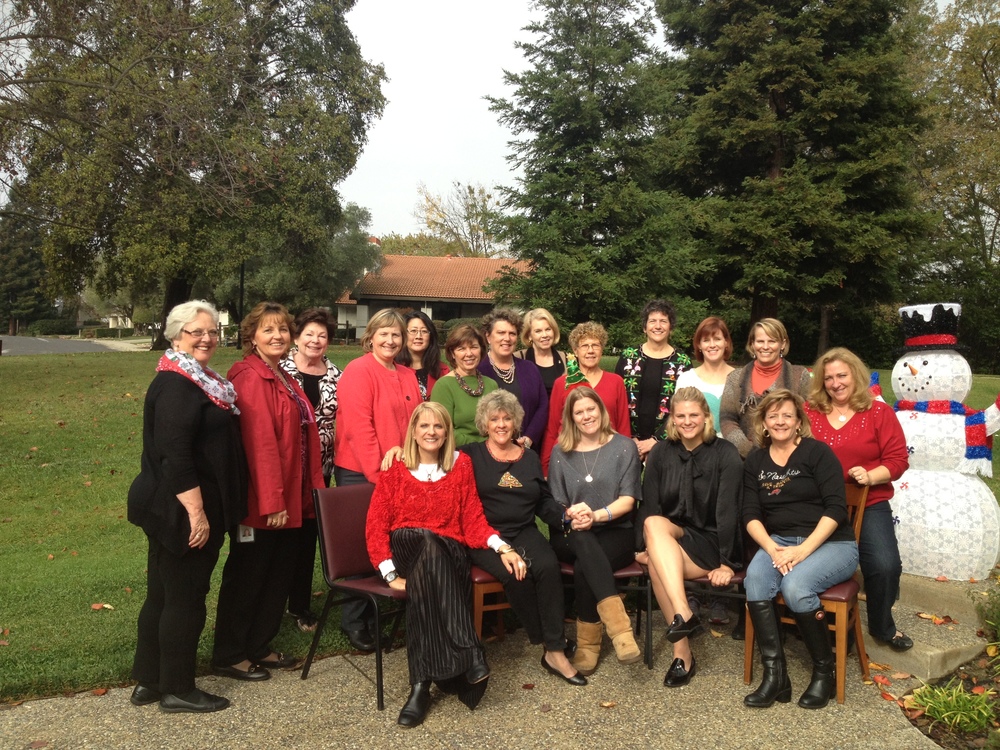 Capes4Heroes's lead seamstress, Sherry Hook manages this group. We get together the second Wednesday of each month at 750 Ynez Circle, Danville CA so come on by if you are in the area and would like to cut, pin, sew, or just hang out!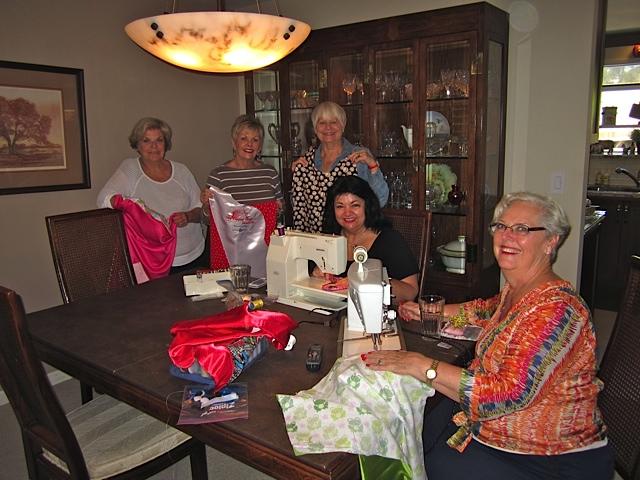 The TSA Clipped Wings Group is located in Danville, Ca and gets together once a month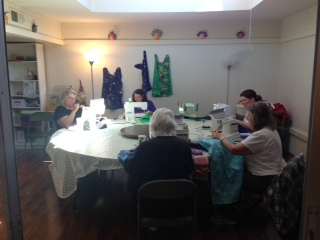 Quilters group located throughout the bay area that travel to meet up once a month and do various community quilting activities. We were fortunate enough to hook them into our charity!
The need for capes is growing and our team of volunteers have been working their tails off but have found ourselves needing more help. Please read the Volunteer FAQ's to learn what is involved and how the process process starts. Please let us know if you have any additional questions, info@capes4heroes.com